Set in Stone Realty & Property Management offers full service property management, specializing in investment real estate. We strive to provide the most substantial customer service and efficient investment management necessary, to capitalize your income while alleviating every day stresses of property management.
We try to provide each customer, client and associate, a feeling of confidence.  It is our responsibility to ensure your satisfaction.
We effectively offer:
√ Tenant placement
√ Rigorous screening to secure qualified tenants
√ Maintenance
√ Property inspections
√ Collections
√ Evictions
√ Monthly financial reporting and accounting
***New Client Special!* **
Our Promises:
8% maximum management fee (based on portfolio size and only collected when occupied!)
Zero set-up fees!
Zero hidden fees, zero cancellation fees!
30-day cancellation policy!
14-Day average Tenant placement! (Owner contingencies may apply*)
60-day RISK FREE, 100% satisfaction money back guarantee!
One-time leasing fee per Lease Agreement!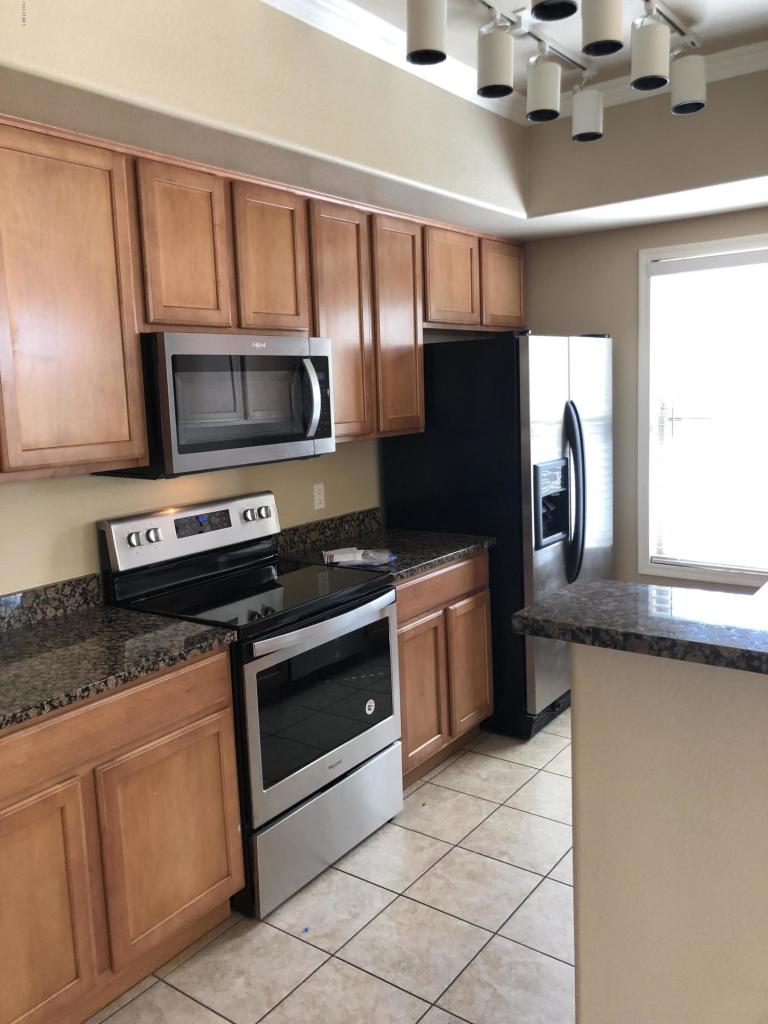 MLS# 5833407
2402 E. 5th Street
Unit 1701
Tempe, AZ 85281
2 Bed/2 Bath
$1,450.00/Month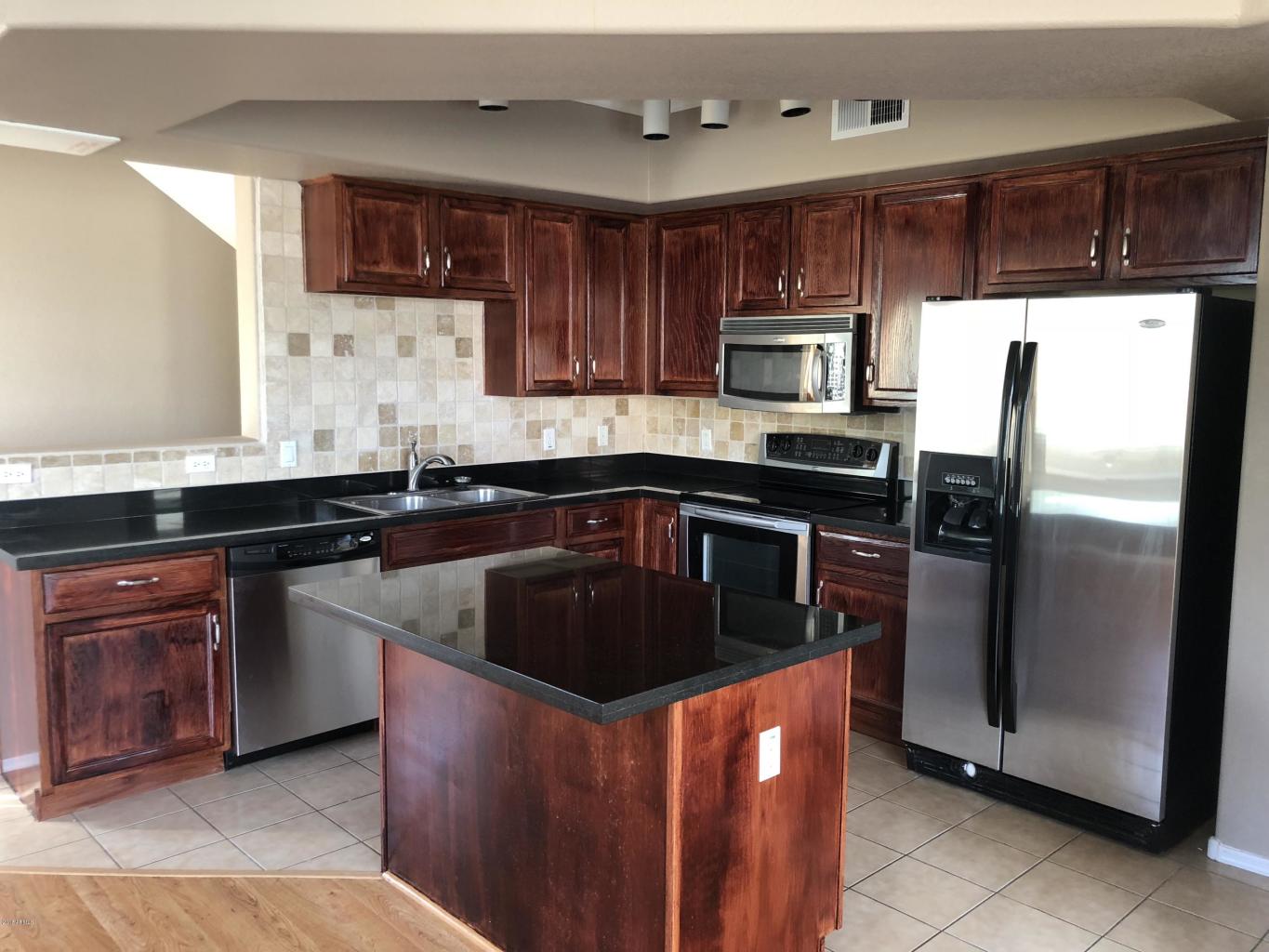 MLS# 5838105
2402 E. 5th Street
Unit 1421
Tempe, AZ 85281
2 Bed/2 Bath
$1,450.00/Month
Ashley is a wealth of knowledge when it comes to Real Estate. I have worked with her as a Property Manager and a Buyer. She is very detailed oriented and prompt with any concerns I have. I would recommend Ashley for any of your Real Estate needs.
Daniel Brandseth
Ashley has certainly demonstrated professionalism and care, as well as skill in handling my concerns and my property.
Robert Cadell
I have worked with Ashley for many years. She is very prompt and courteous with any issues I have had with my home. Ashley has always made my concerns hers, that's great customer service!
Linda Buccholz
With Ashley, we feel confident that our needs will be met and any issues will be resolved. We would like to thank you Ashley, for being there for us. We appreciate your efforts and value your service.
Kathleen Herman